These are the planner dashboards and inserts I have been working on for the last few days. I originally had a slew of downloads and stuff I made for other planner sizes. I resized them to fit my personal wide binder.

On the Weekly Template I made the side boxes the standard "planner box" size in hopes to use up the tons of planner stickers I have laying around. I was also thinking of doing daily sketches in the boxes, but not sure if I will keep up with doing that.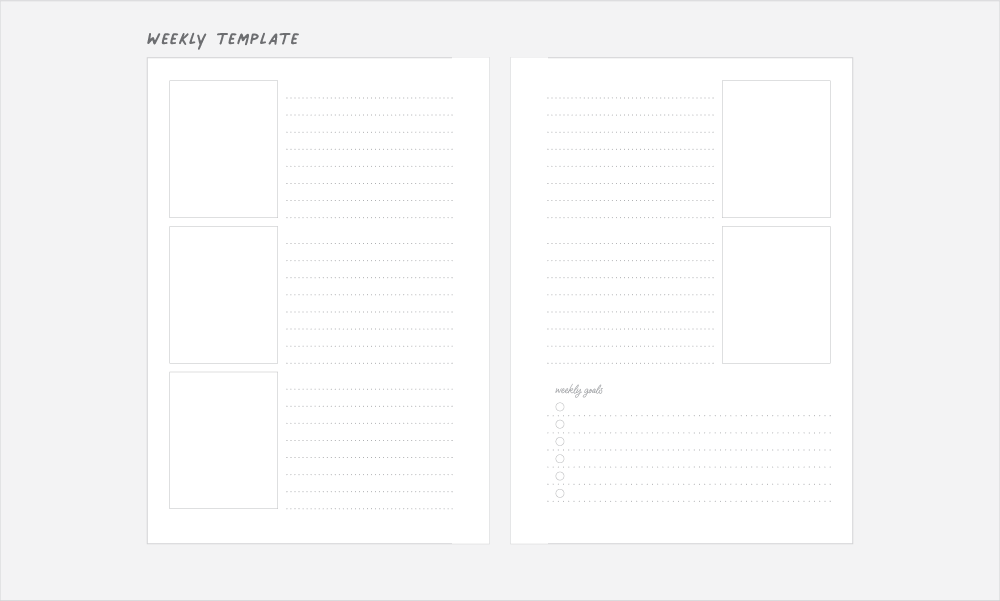 The monthly template is for a quick overview of my plans. I am going to be using color coding this year. I am going to try to match the colors I am currently using in Notion to stay consistent.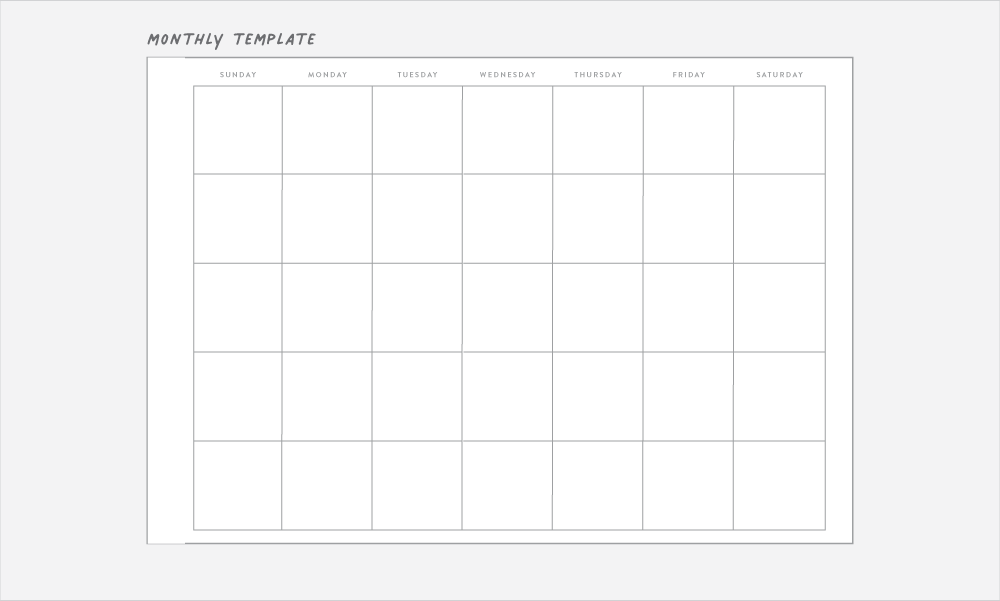 I have not used a budget insert in ages. But I need it, you would think having to stay home would mean not spending as much money shopping, but it does not. I buy random stuff on Amazon way too often. Hopefully I keep this one up. I used to have a budget tracker set up on Notion, but I would rarely use it.