Hello: It has been a long time since I've blogged, so let me tell you what's been going on. 2021 was a decent year. It wasn't what I expected, but it wasn't too bad. I'm lucky that I'm still working from home. This allowed me to balance my work life and my health issues with less stress.
Recap from 2021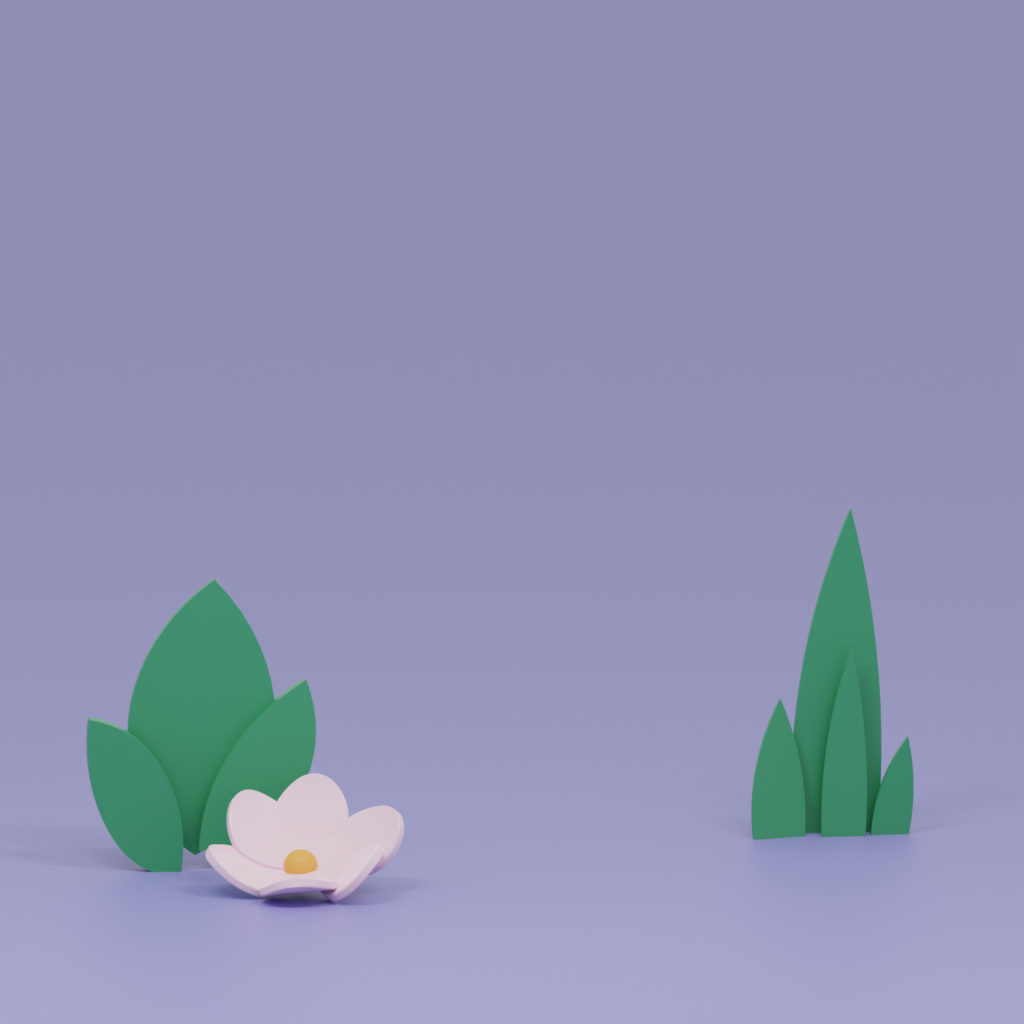 The highlights of the year were: getting promoted to Art Director, learning 3D in a big way, reaching 90% done on an old project, finding a great group of peers and learning from them, setting boundaries and putting myself first, and setting up my basement as a plant room.
Goals for 2022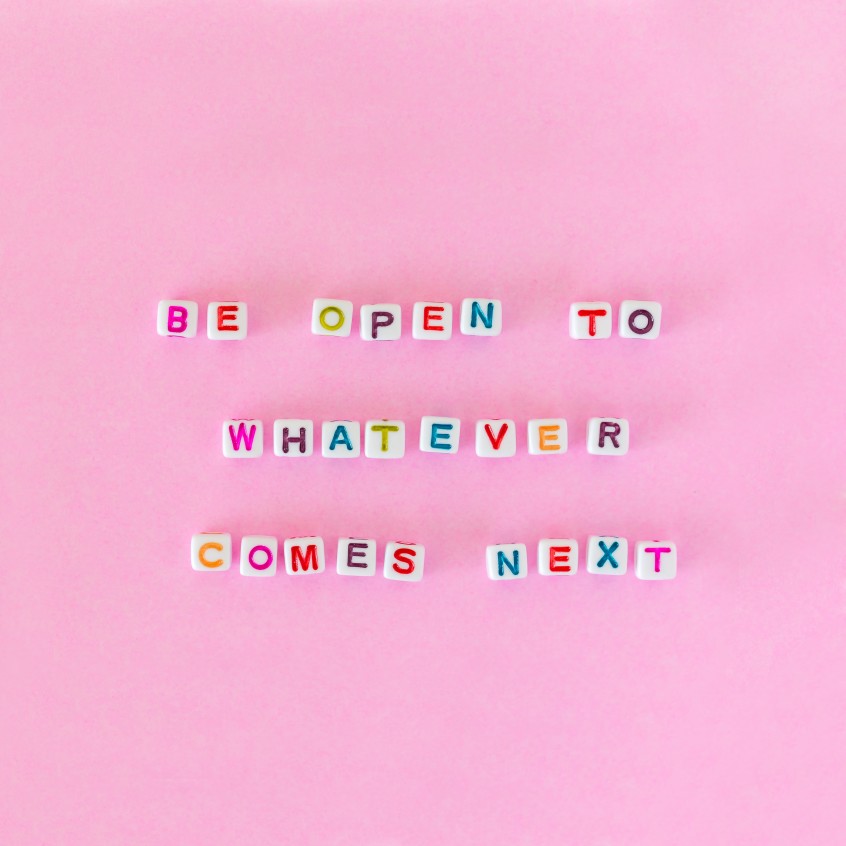 In 2022, I would like to continue learning how to create 3D art, sew garments (this has been a lifelong dream), and create a garden of my dreams. I probably won't keep up blogging because you know how I am, but I will try.
Plants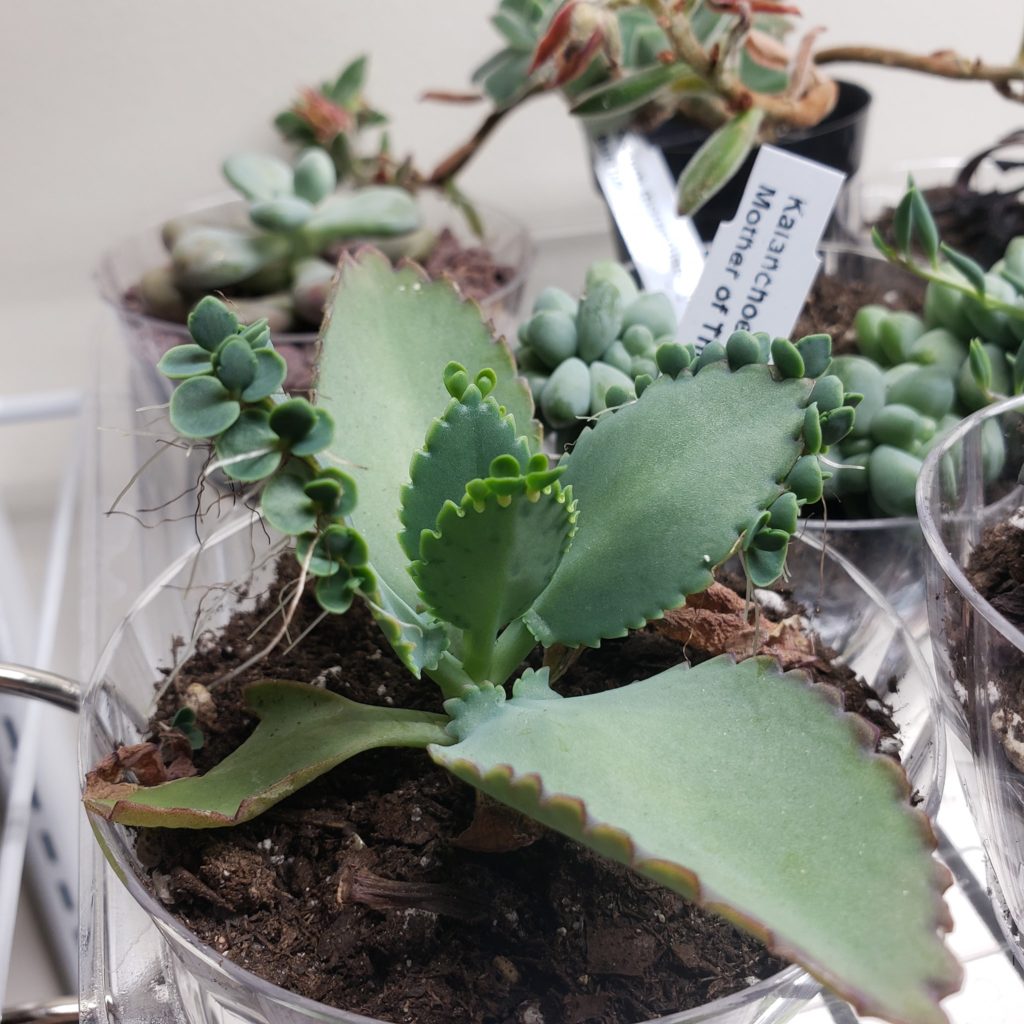 I brought my succulents indoors this winter. In the past, I would lose a good portion of my succulent collection because of limited space. Some plants I didn't have a place to provide proper lighting for, and some I didn't have enough room for, so they would freeze and die. Getting some lighting and shelves for the plants helped make everything safe for the winter. I was happy to have lost nothing to the frost. I have over-watered a few succulents, but my propagation has improved. This spring, I have several new succulent babies that will enjoy the outdoors.
Personal Life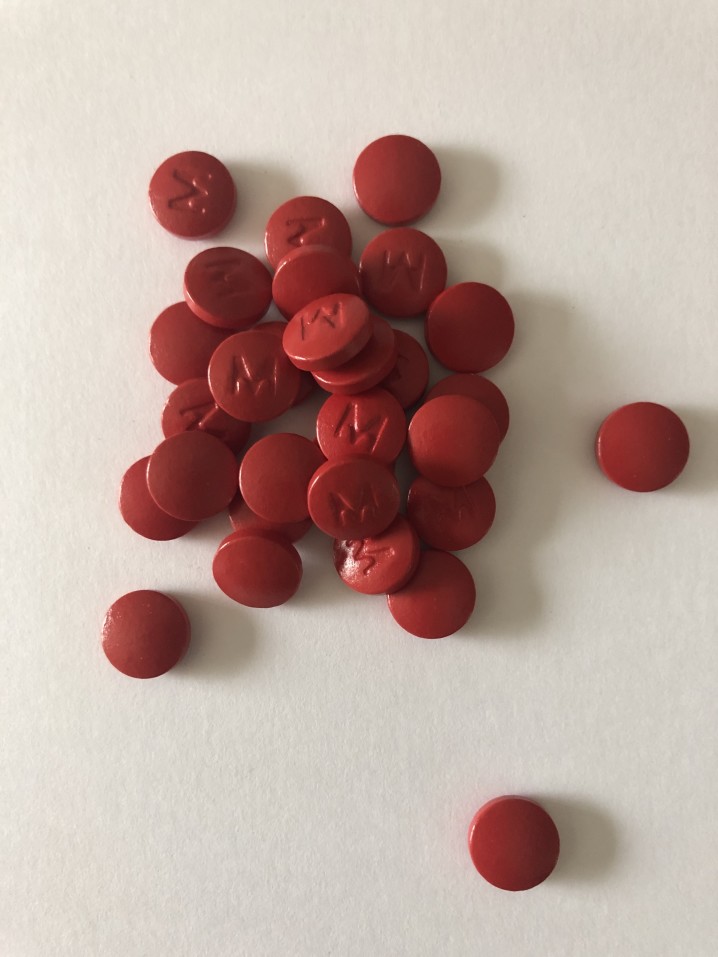 I am on the iron infusion train again. In 2020, it was such a mess to get the infusions scheduled while still at work. The last 9 infusions were more manageable because I didn't think about going back to work afterward. I got them done, then quietly relaxed at home. The family is doing well, and the kids are doing well in school. Over the holidays, we saw our family from out of state. The kids had a blast.