I have been enjoying my time off, and I have gotten a few chores done around the house. The past few weeks I have been thinking of moving my office to the basement, but I scare so easily. Lint or random hairs look can look like spiders, so I scream only to realize it's only lint. I don't think it would be wise for my anxiety, lol.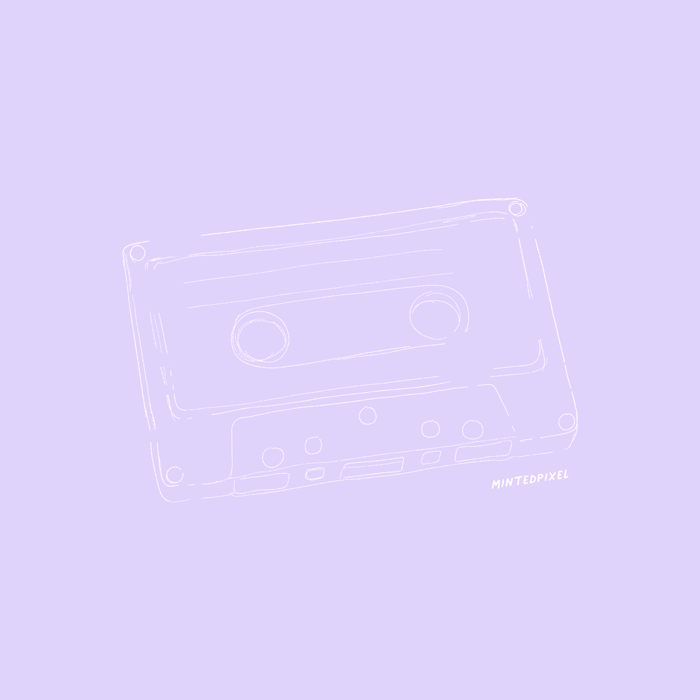 I have been doing lots of doodling and have been trying different brushes and color palettes to figure out my design style. It has given me the opportunity to play with gif creation in Photoshop, I used to make tons "back in the day".
My plant shelf got much needed organization and some new plant lights. I grouped my succulents by lighting needs and sectioned off the bookcase. I dug out a bunch of containers to use as drip catchers. Everything looks so much better.
I'm hoping to spend the rest of my time off on prepping my planner for the new year and getting my school schedule worked out. I think I finally decided which planner system will work out for me. I have a lot of marketing projects scheduled for work, so I need to use something separate for that, which is why I am leaning towards using a TN. I'll just pop in the different notebooks and have everything in one place.