I just finished coding this WP theme and I am ready for bed. I ended up using tailwindcss for the framework. Using it was so confusing at first, but now that I have used it to build a handful of WordPress websites, I am hooked. I think it took me about 5 hours total to finish this theme, although I rushed through a lot towards the end, I got *tired*.
But I am pretty excited to use tailwindcss to get a workflow set up to get my theme shop going again. I have been dragging my feet, launching for about a year now. But hey, at least it has a high chance of happening now.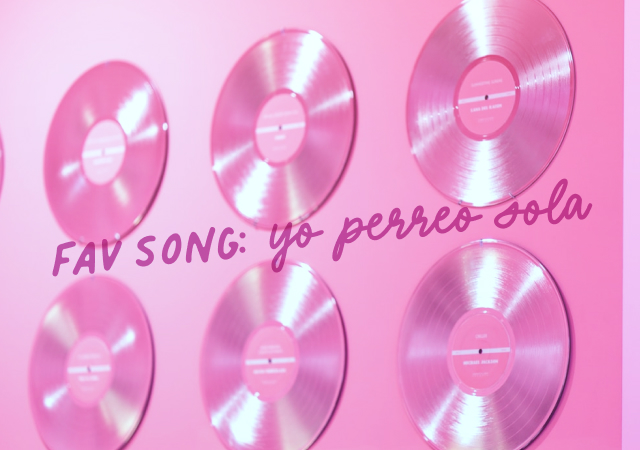 I am working from home because of the pandemic. One small win is that I can blast music in my office without annoying everyone at work. I tried organized my Spotify playlists to listen to new stuff, but I can't seem to stop playing my favorite songs. I get hooked to something and play it all day long.
My playlist is just a lot of Bad Bunny, Ivy Queen, Qveen Herby, and Rosalia songs on repeat. I've been blasting dance music in the basement while I finish getting everything painted down there.
At work I usually listened to podcasts in the morning and towards the end I would listen to music to get some energy. I have been trying to keep up with my podcasts. I miss listening, but something about listening to podcasts at home hits different. I always end up watching something instead.