Crunch time, crunch time. I am trying very hard to meet some deadlines at work this week. It's hard because I don't have everything to complete my tasks. Ugh. Today I worked non-stop at getting as much done as possible. I needed to take several brain breaks because I was getting super frustrated.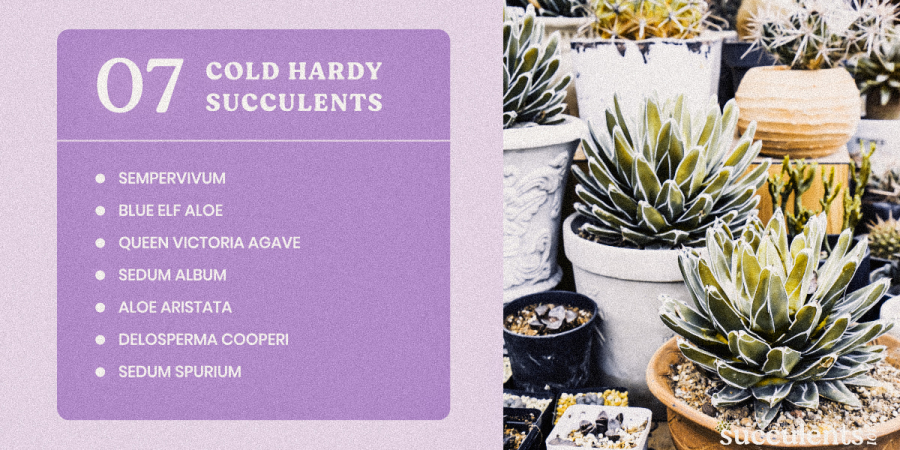 After work, I worked on getting some succulent social posts prepped and scheduled. I am using Publer and it's been much easier to bulk schedule social posts. At least I got to do something creative today. Being able to just make fun stuff is so relaxing.
My plans were to request PTO as soon as I finished this work task, but not sure if I will have time before the end of the year, boo. Fingers crossed though.